Emergency Dental Appointments in Raleigh, North Carolina
Call (919) 832-2575 Now for Urgent Dental Care!
Dr. Earp is certified in the latest technology and techniques in dentistry, and he is available to treat any dental emergency in a same-day appointment. Don't delay in getting help with pain or injury to your teeth or mouth. In many cases, the problem only grows worse with time, and it can lead to more serious injury or infection.
We can treat a wide range of urgent dental care issues, including:
Knocked-Out Tooth
Loose Tooth, Tooth Out of Alignment
Chipped, Cracked or Fractured Teeth
Tissue Injury and Facial Pain
Problems with Temporary Restorations
Toothaches
Objects Caught Between Teeth
Lost Filling
Lost Crown
Broken Braces and Wires
Loose Brackets and Bands
Abscess Infections
Our office is conveniently located at:
1330 St Mary's Street, Suite B50
Raleigh, NC 27605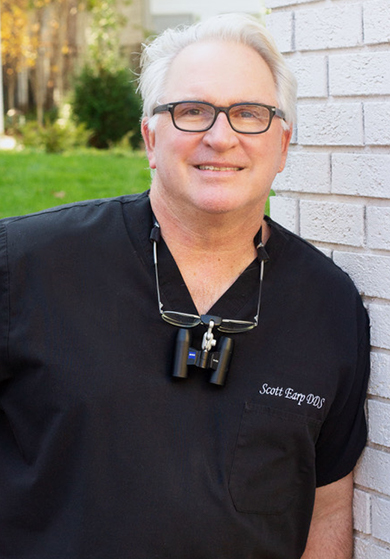 Dr. Scott Earp DDS, PA, FICOI
Dr. Earp is a member of the North Carolina Dental Society and the Southern Academy of Oral Surgery. He is CEREC dentistry certified and a consultant for this technology with Patterson Dental. Additionally, he holds a fellow in the International Congress of Oral Implantologists.