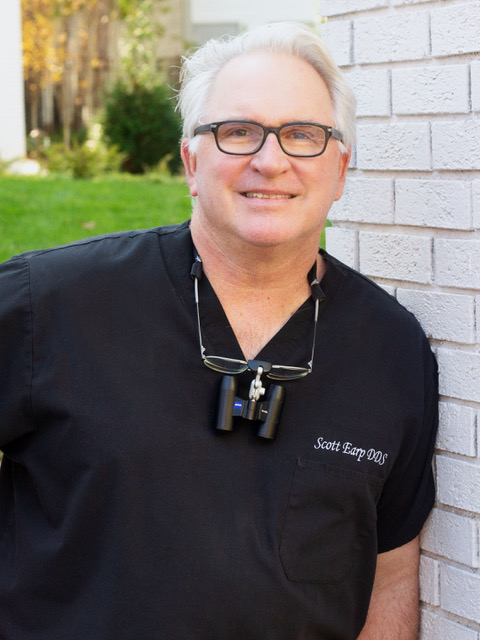 Scott C. Earp
A native of Raleigh, Dr. Earp graduated from UNC-Chapel Hill in 1986 and earned his dental degree in 1991 from the UNC School of Dentistry. He is President of the Academy of Orthodontics, received the honorable Bob Tormey Memorial Award, given to the graduating student who best exemplified the character of the late Bob Tormey in sociability, humor and caring for the needs of others.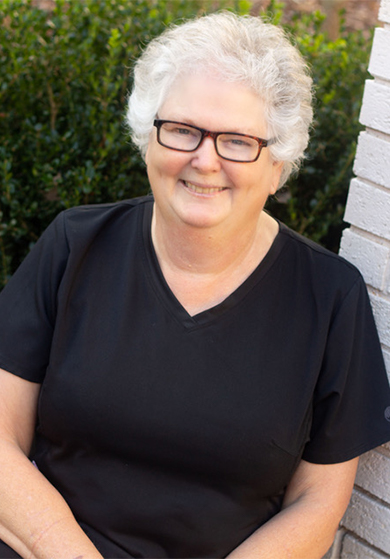 Janet
My name is Janet. I have been Dr. Earp's dental assistant since 2003. I have been in the dental field all my life… almost 40 years! I am married and have 2 sons and 8 grandkids. I am a country girl who loves to work in the garden and cook. I look forward to helping you with your dental needs!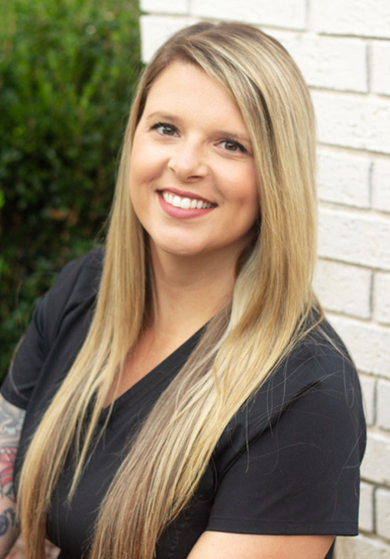 Sam
Hi, my name is Samantha! I have been in dentistry since 2009. I received my Associates Degree in Dental Hygiene at Wake Technical Community College. I have 3 beautiful children and too many dogs to count! I enjoy spending my free time with my family at the lake. I look forward to assisting you with your dental needs.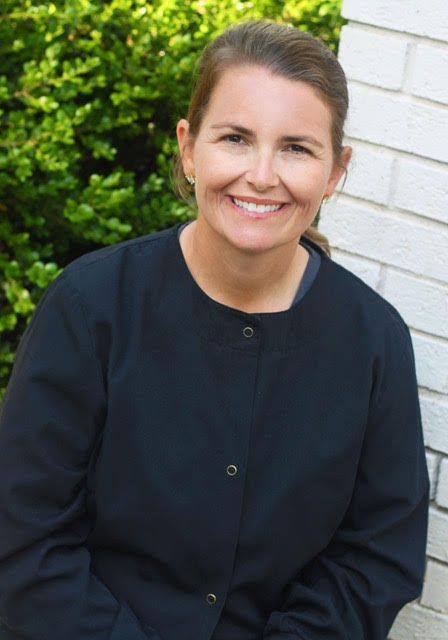 Karla
Hi, I'm Karla. I graduated from Wayne Community College in 2003 with an Associates of Science degree in Dental Hygiene. I have been a Dental Hygienist with Dr. Earp since 2003. I am married with two wonderful boys. I enjoy spending time with my family and friends, traveling and dancing.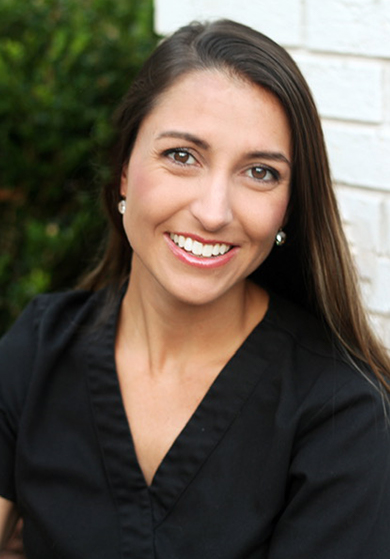 Kristin
Hi, my name is Kristin. I have been in dentistry for 8 years. I attended Wake Tech where I received an associates degree in dental hygiene. I live in Clayton with my husband and 2 daughters (2 and 4). I enjoy going to the beach and being with family. I look forward to seeing you for your dental cleanings!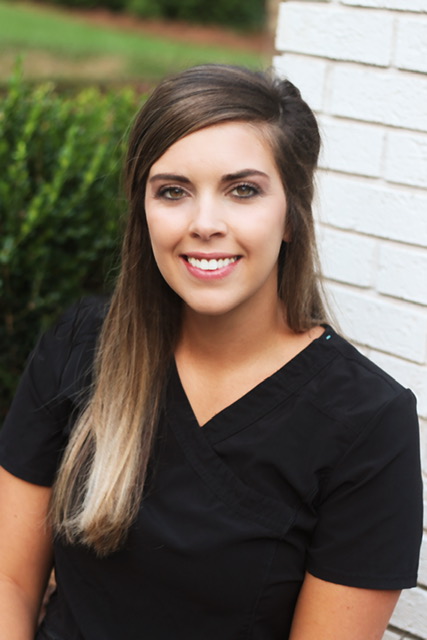 Kathryn
Hi! I'm Kathryn. I graduated with a Bachelor of Science from North Carolina State University, and then received my Dental Assisting certificate from Triangle School of Dental Assisting. I joined Dr. Earp in 2020 and I'm thrilled to be on the Earp Dental team! I work hard to make sure every patient feels comfortable in the office, whether their procedure is a filling or a surgery. When not working I enjoy spending time with my husband and two children, traveling, and being with friends.
Training & Continuing Education
The entire clinical staff at Earp Dental attend annual recertification in Cardio Life Support to ensure that everyone at the office is equipped to save a life in the event of an emergency. As a patient of Earp Dental we want to make sure that you always receive the best care from each and every one of our staff members. That is why we take extra measures to train our staff so you are always in good hands!
Additionally, we place great emphasis on continuing education in order to stay current in the latest dental techniques. Our employees attend regular CE courses to remain up to date in their area of treatment. Since 1991, our number one priority has always been and will always be our patients and their well-being.